Today, the problem of online privacy is more urgent than ever. Of course, using the Internet greatly facilitates information sharing. However, then the same information remains in open access for other users. In order to hide habits, location and a lot of other data that users would prefer not to share with others, Google developers have created a special solution.
A new feature from Google will allow browser users to define the time frame for data storage by their own. The choice is not so great: the account will be subject to automatic cleaning every 3 or 18 months.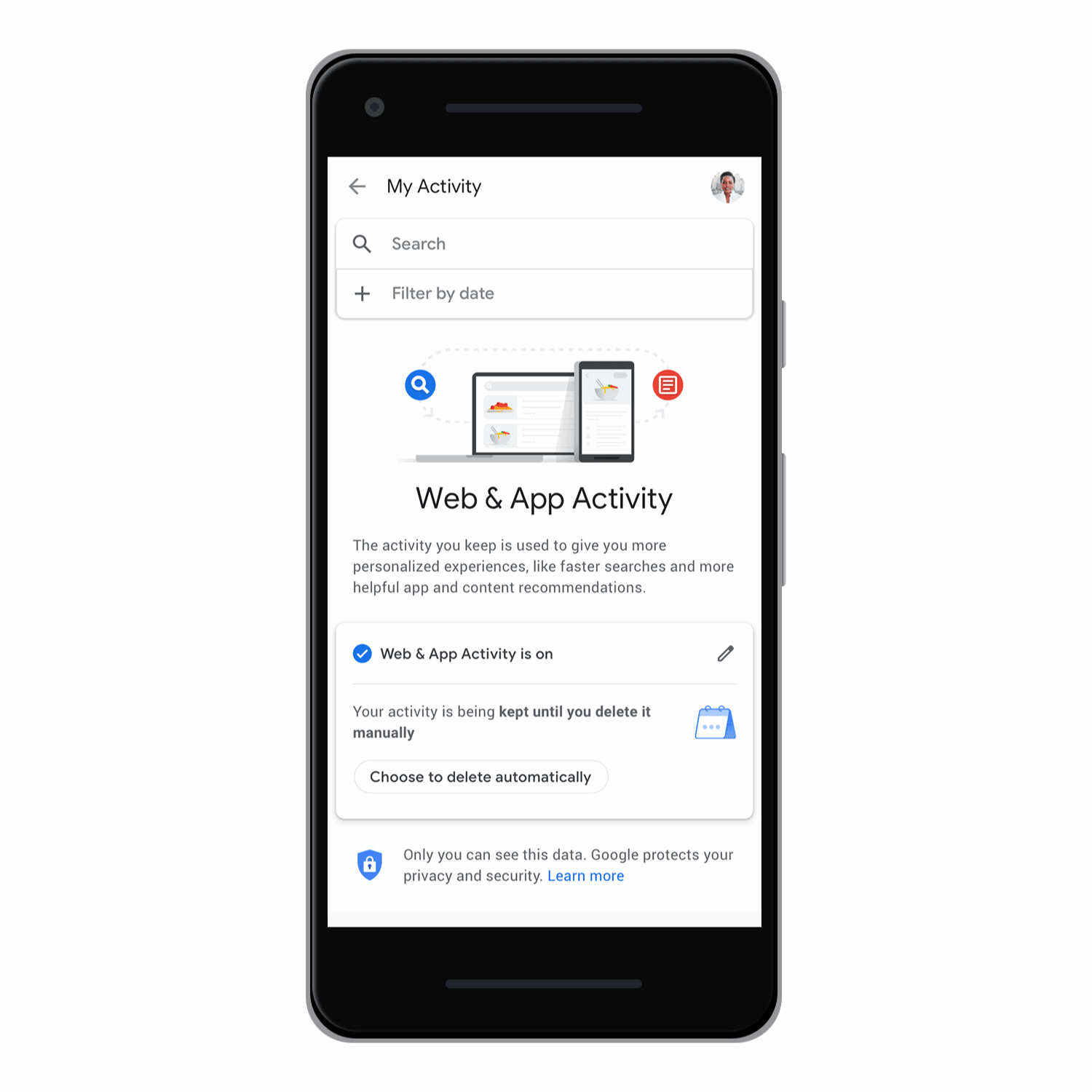 An update will be available soon. According to the information published in the blog, its activation can be monitored in the "Location History" and "Web & App Activity" sections.
We want to remind you:
Subscribe to The Coin Shark news in Facebook: https://www.facebook.com/coinshark/