Trader`s Weekdays: the Most Popular GIF About Cryptocurrency for All Occasions
The cryptocurrency market is compared with riding on a roller coaster not in vain. Some coins show an uptrend rally by 300%, while others can brag about 90% drawdown. The most paradoxically is that all these can happen in 24 hours. Of course, the aforementioned numbers are more likely an exception of the rule, but nevertheless, on the traditional markets no one has heard about such volatility.
No doubts, that
Bitcoin
,
Ethereum
and many other coins generously rewarded their earliest and most patient
holders
. Because of this, in the pursuit of "fast money," non-professional investors and traders are coming to the industry. Many of them still panic and lose their money because of it. It's not really fun, but let's take everything with some irony. Today we offer you to distract from "red candles" in terminal and see our collection of GIF about trading and cryptocurrency. Enjoy watching.
1. The very moment when you opened a trading terminal for the first time: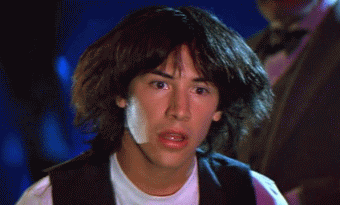 2. When stop-loss worked at 100%: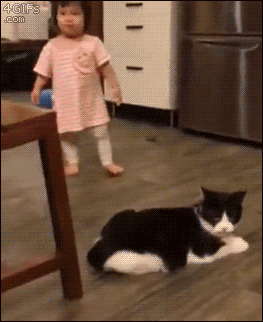 3. The moment of withdrawal of the first profit: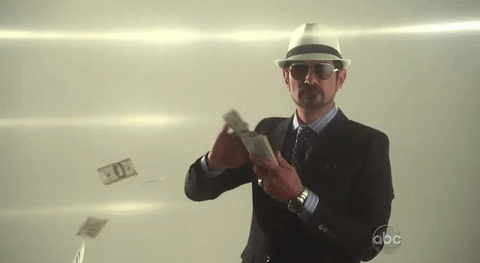 4.The first attempt to trade not on a demo account:
6. When you realized how the Blockchain technology works: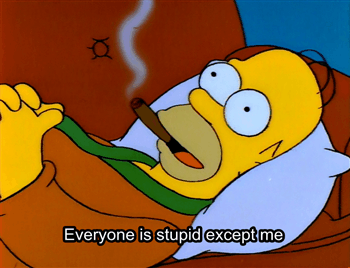 7. When the rate went where you supposed: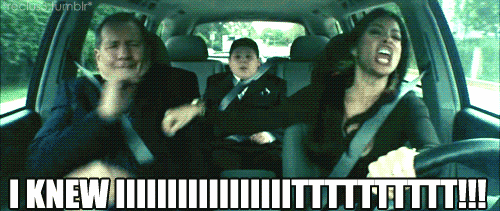 7. A little-known token after listing on a popular exchange: 
8. When you found the seed phrase from the wallet:
9. When you cannot open order because of exchange`s bug: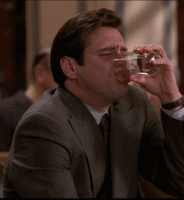 10. Application of the Blockchain technology in real life:
We hope this compilation made you smile :) A bad deal or a correction in the market is not a reason to get depressed. Wish you all a good mood and great profit.
Subscribe to The Coin Shark news in Facebook:
https://www.facebook.com/coinshark/